Just start. You won't learn anything until you do.

This is a curated collection of resources and references to guide you in designing your own identity.
Just start. Every step on the path will present new clues, test your hypotheses, and produce results with greater accuracy. Design is a lab.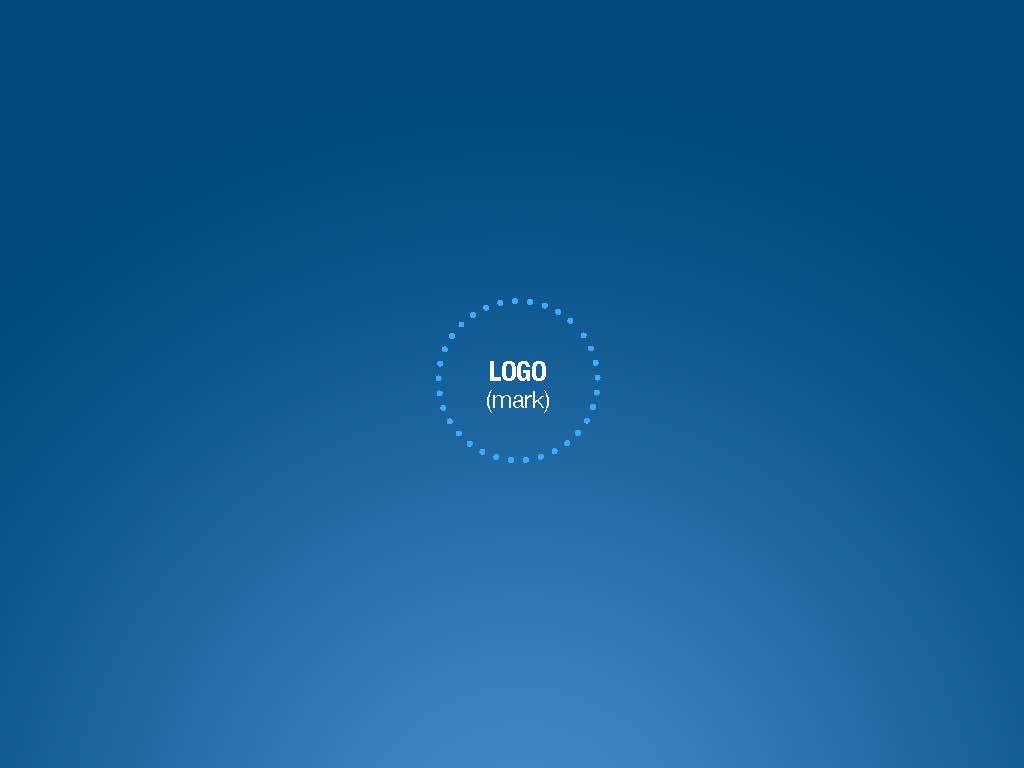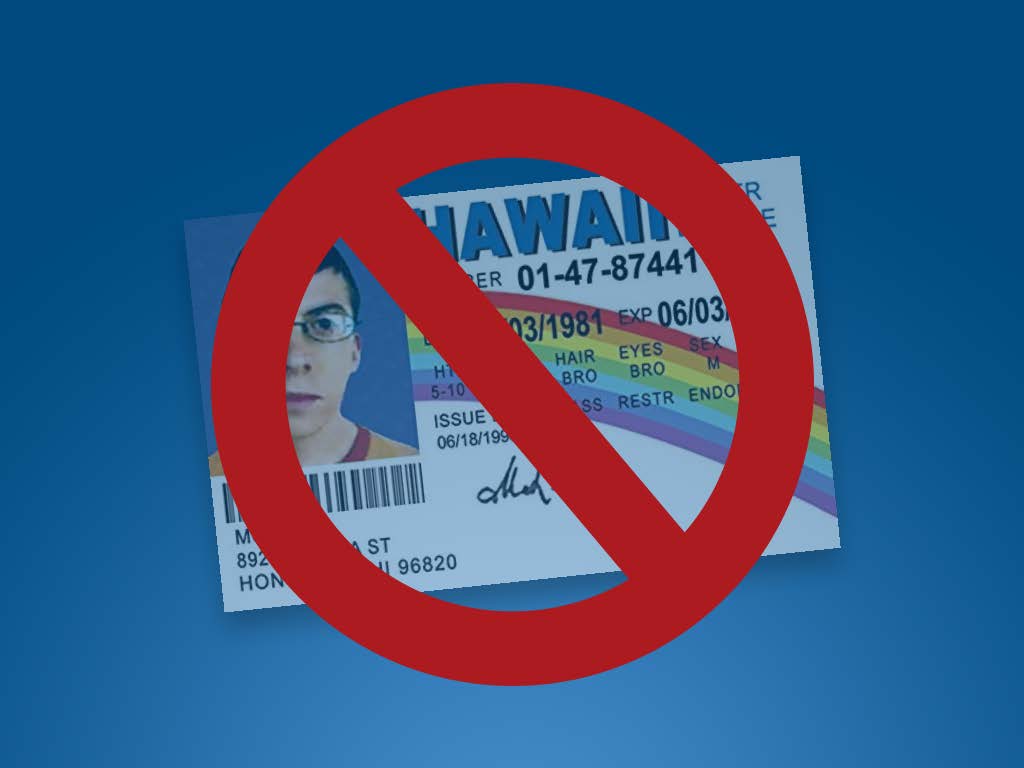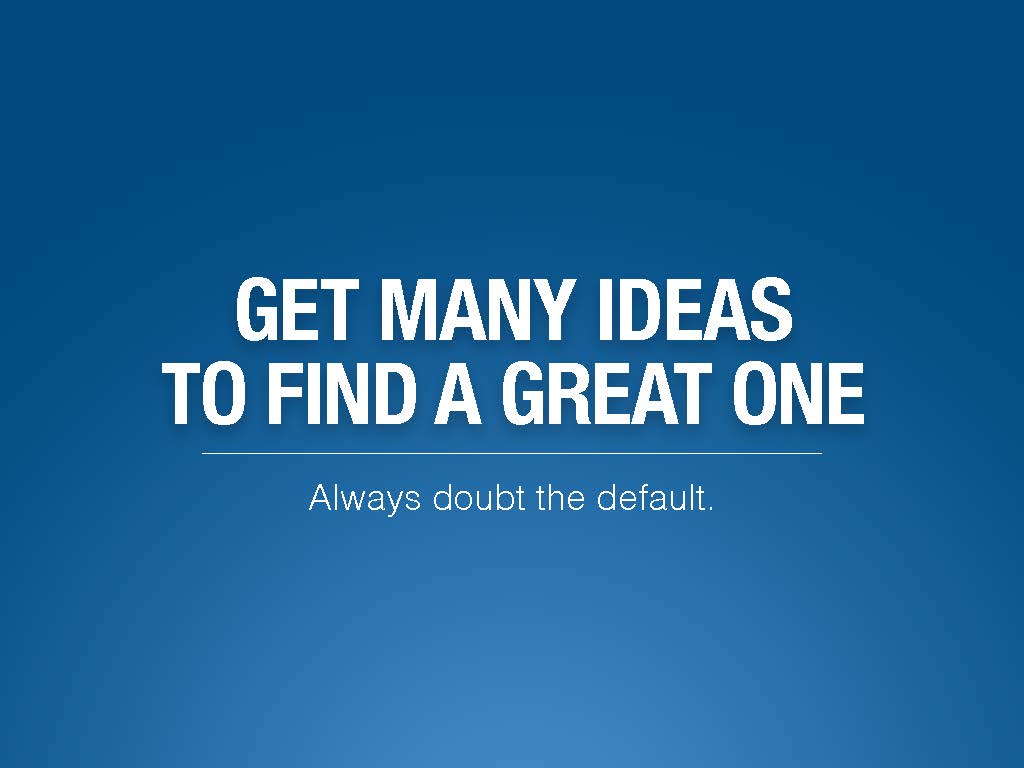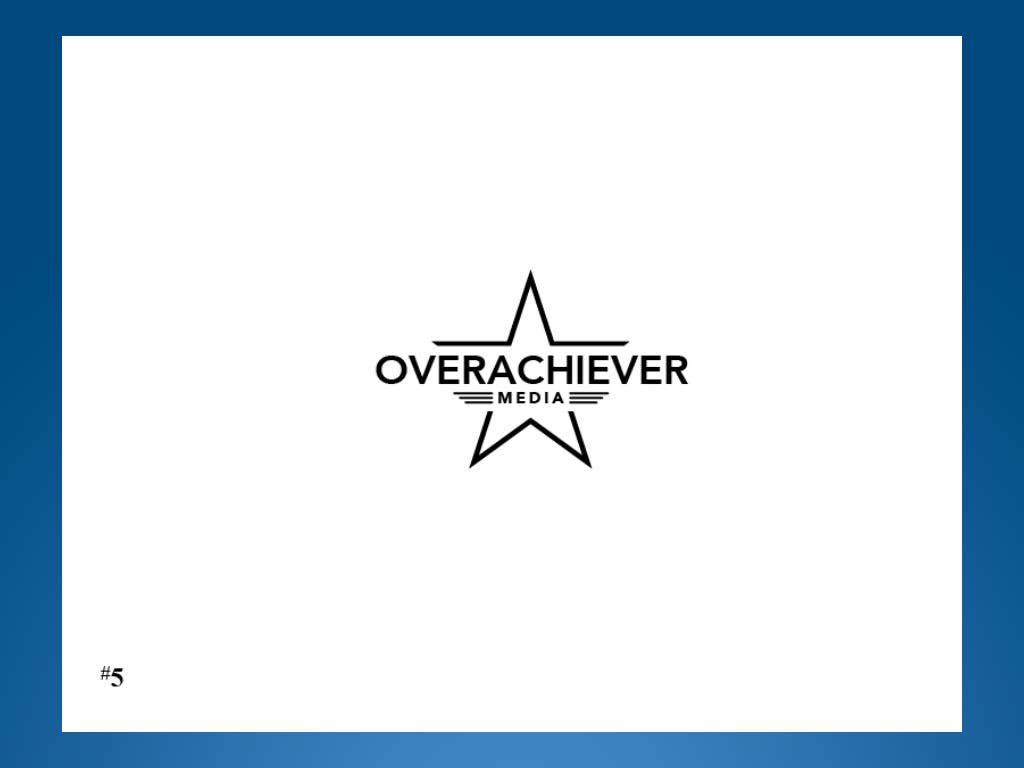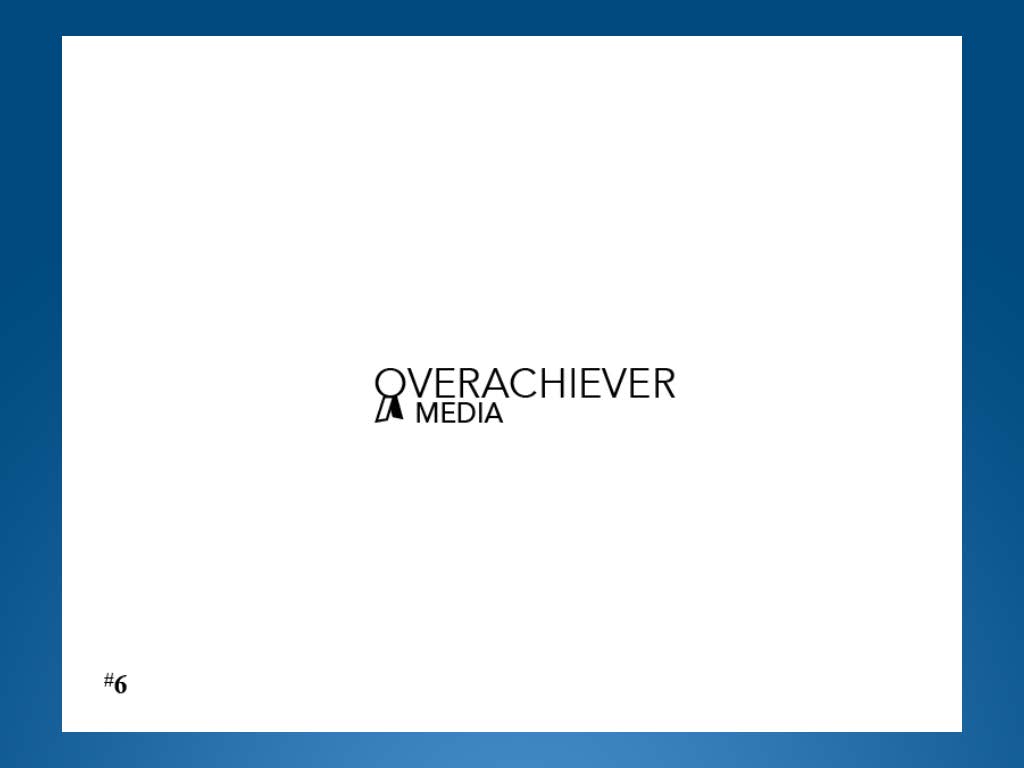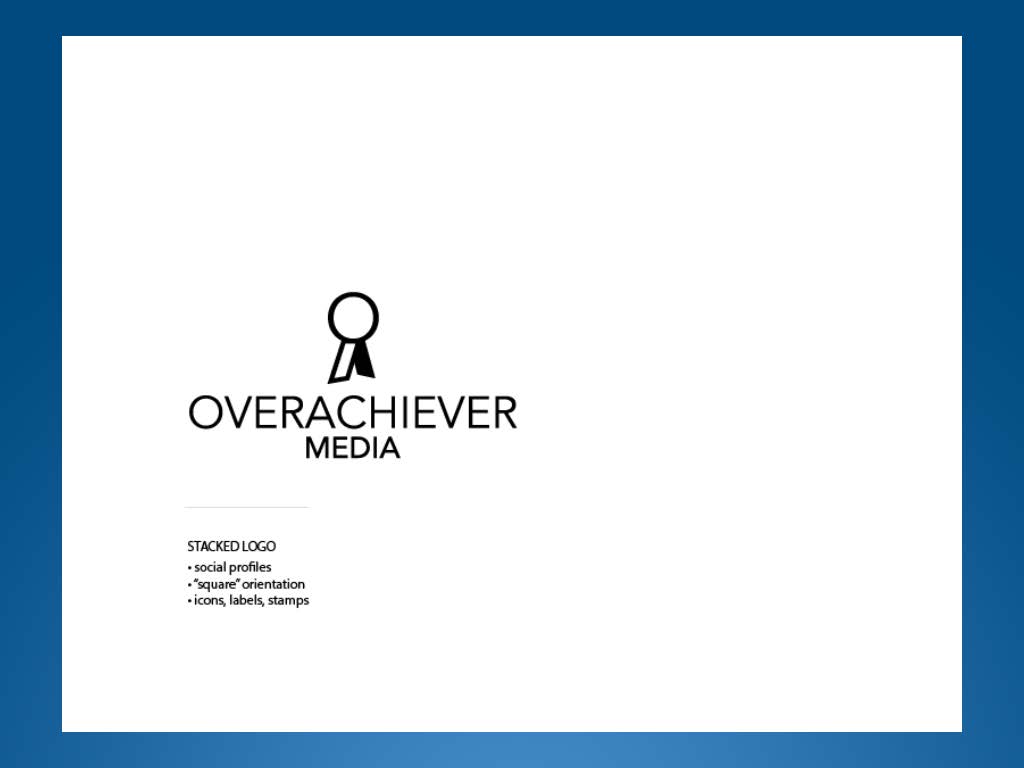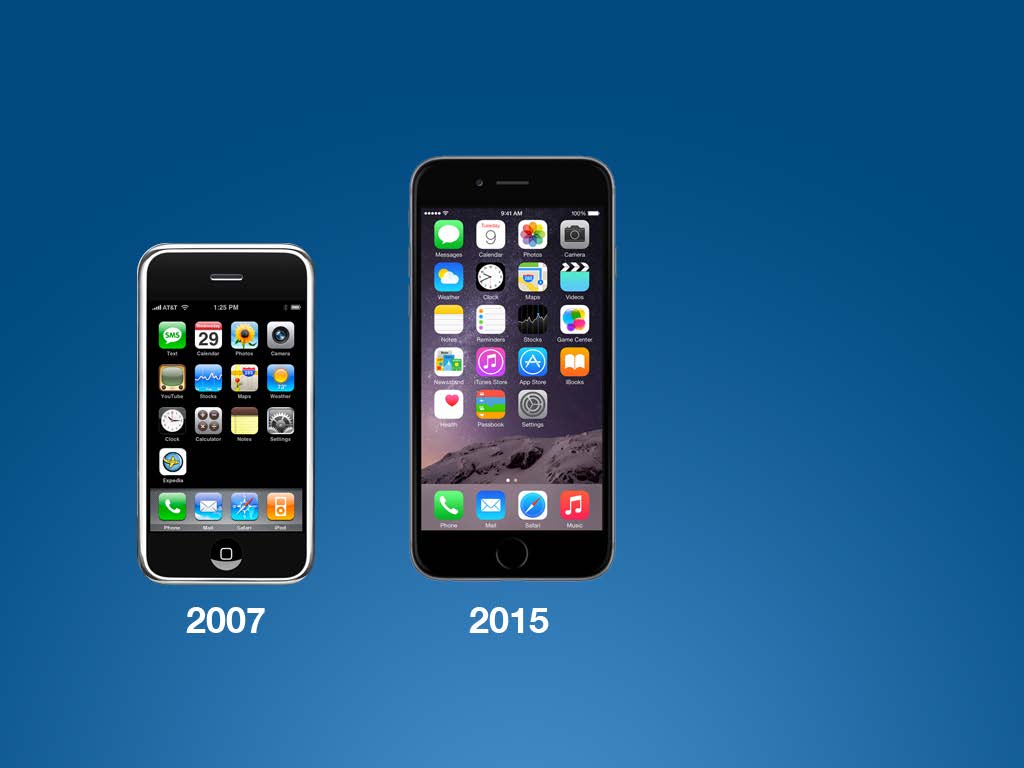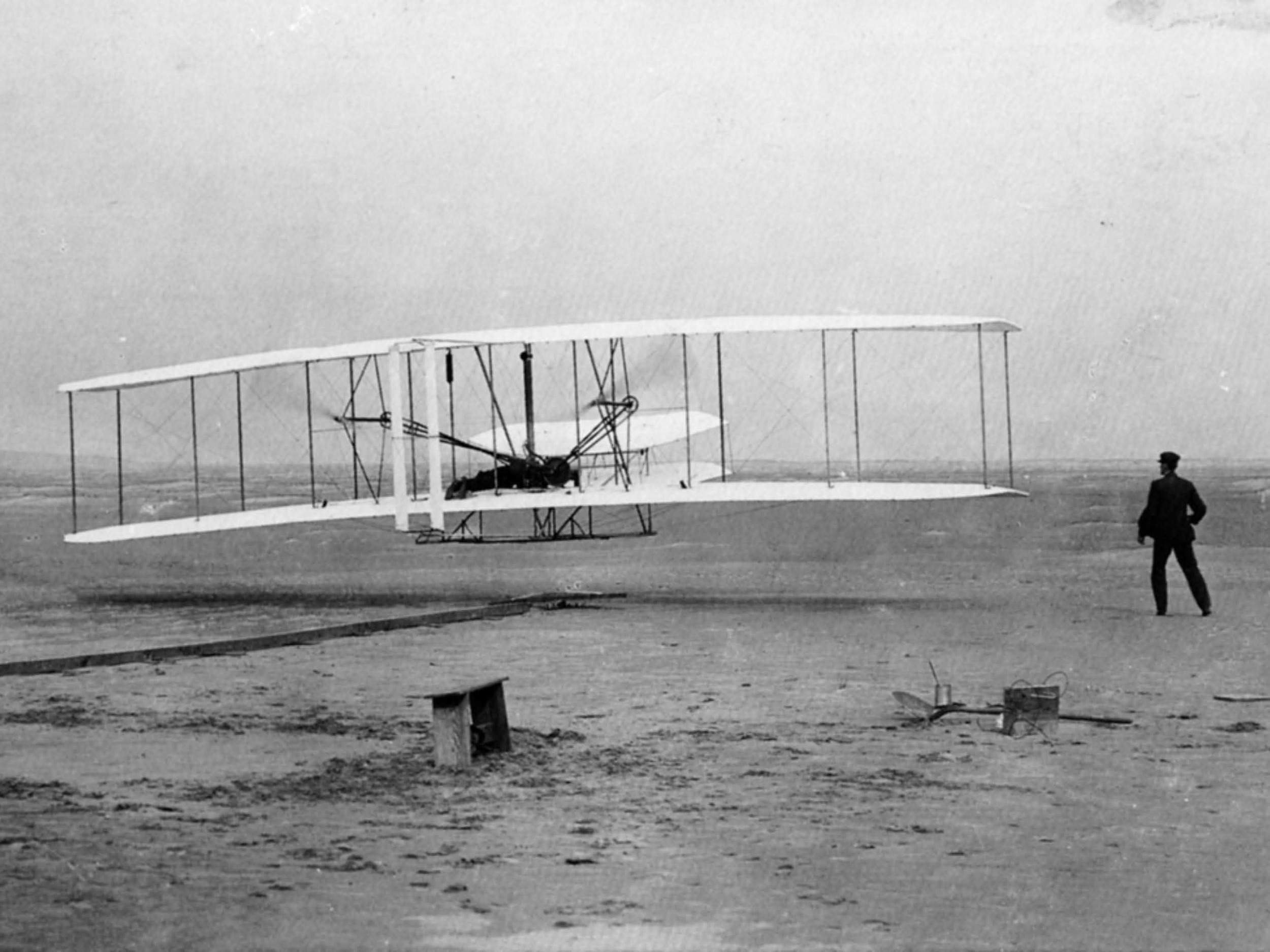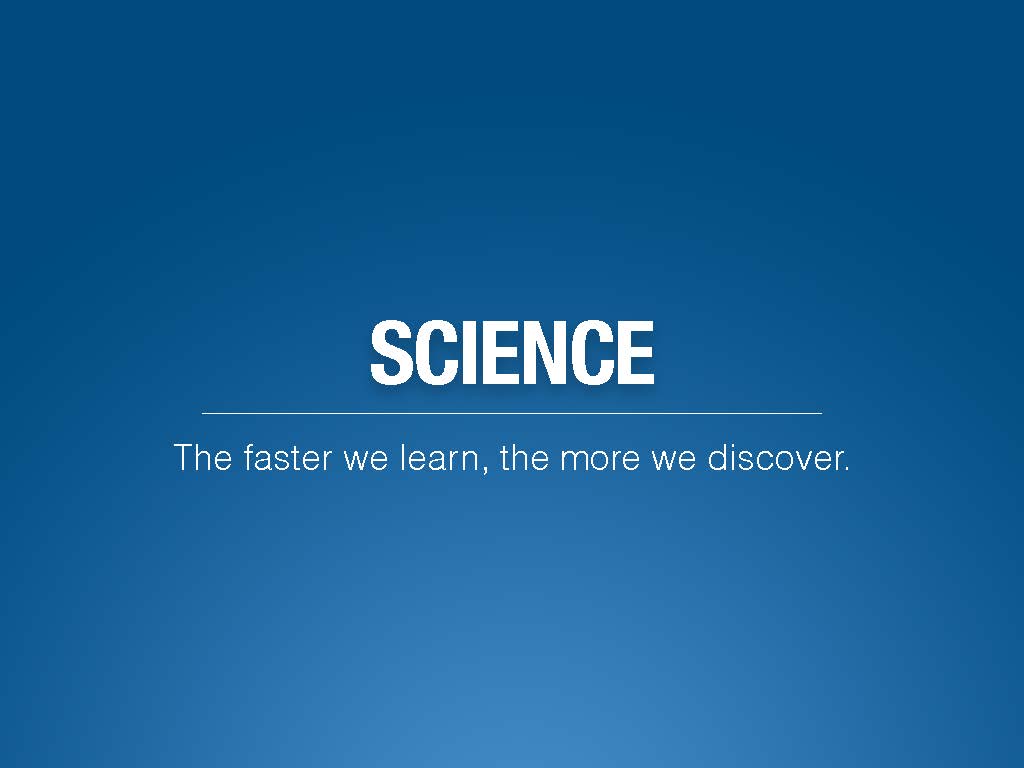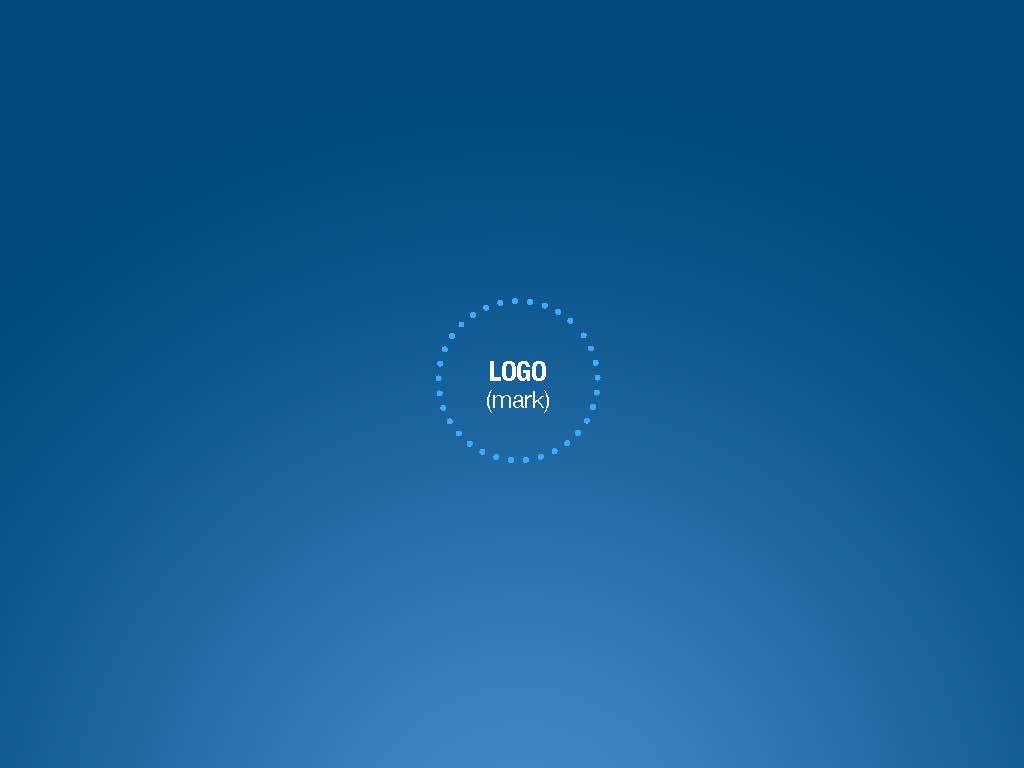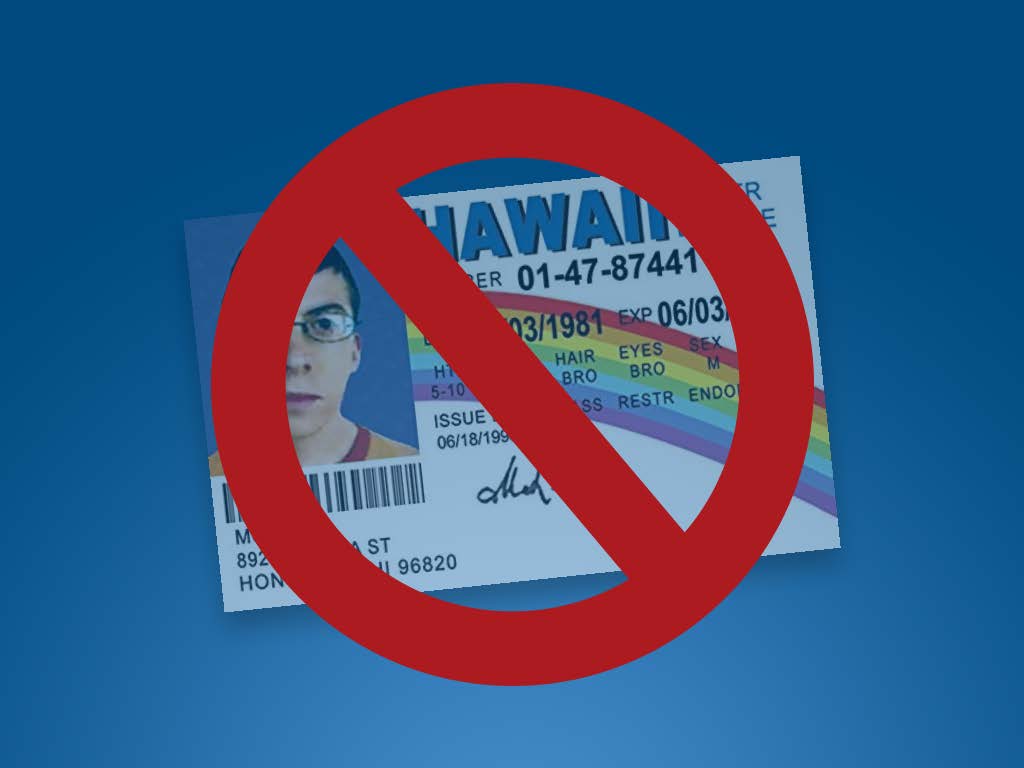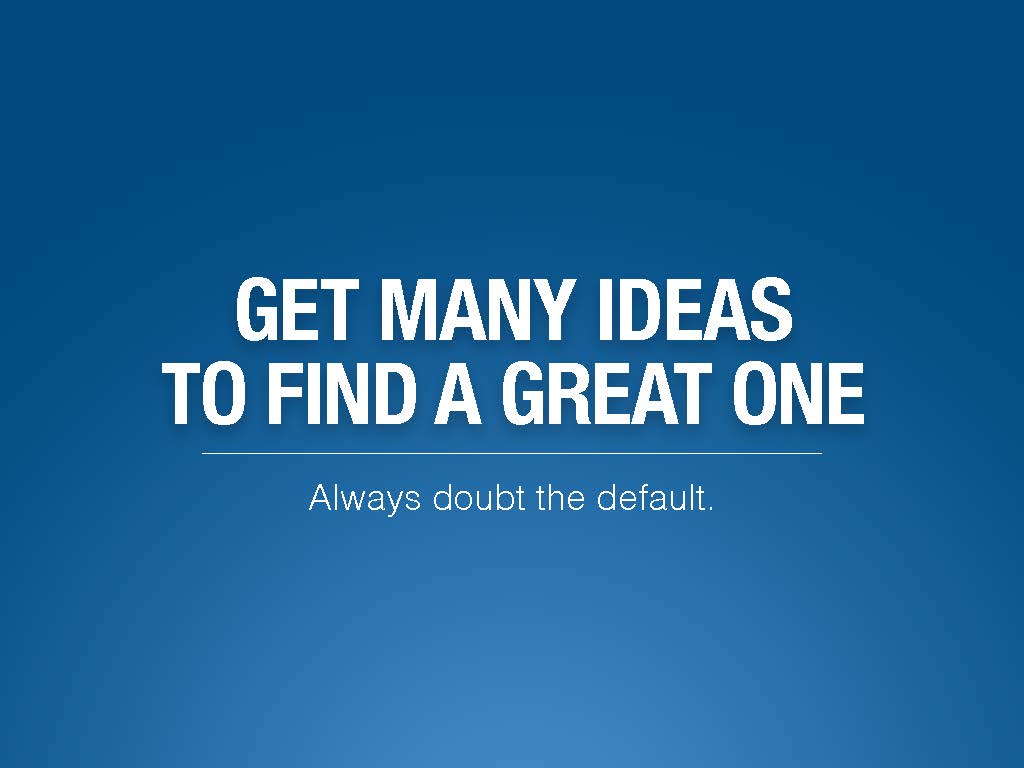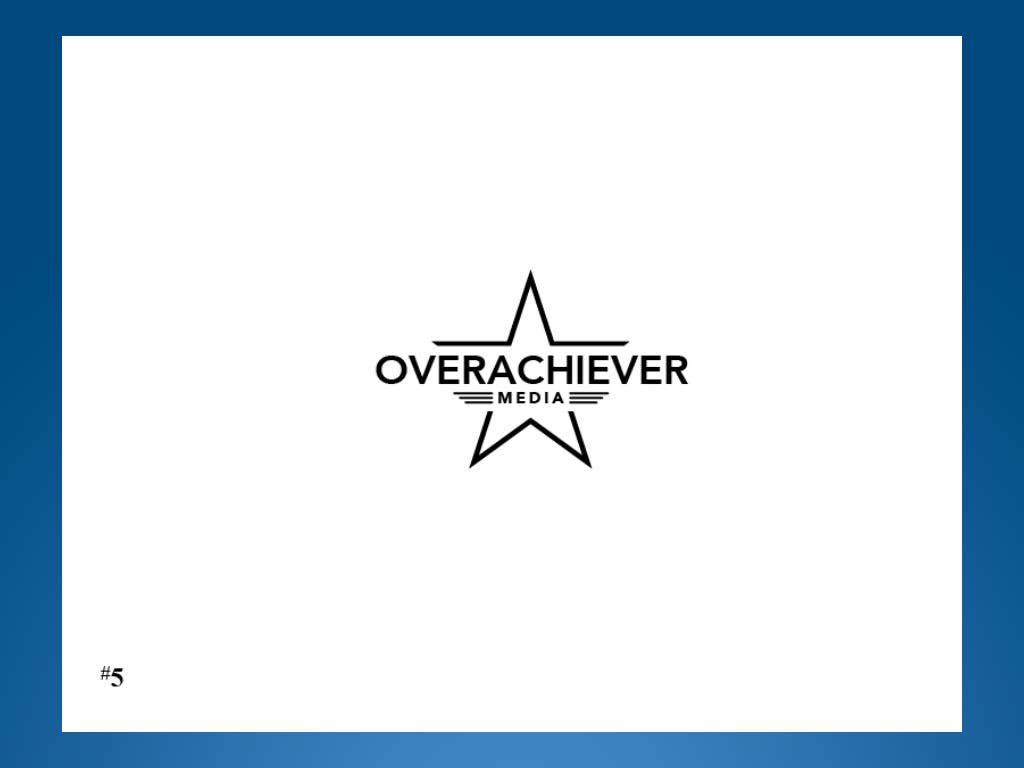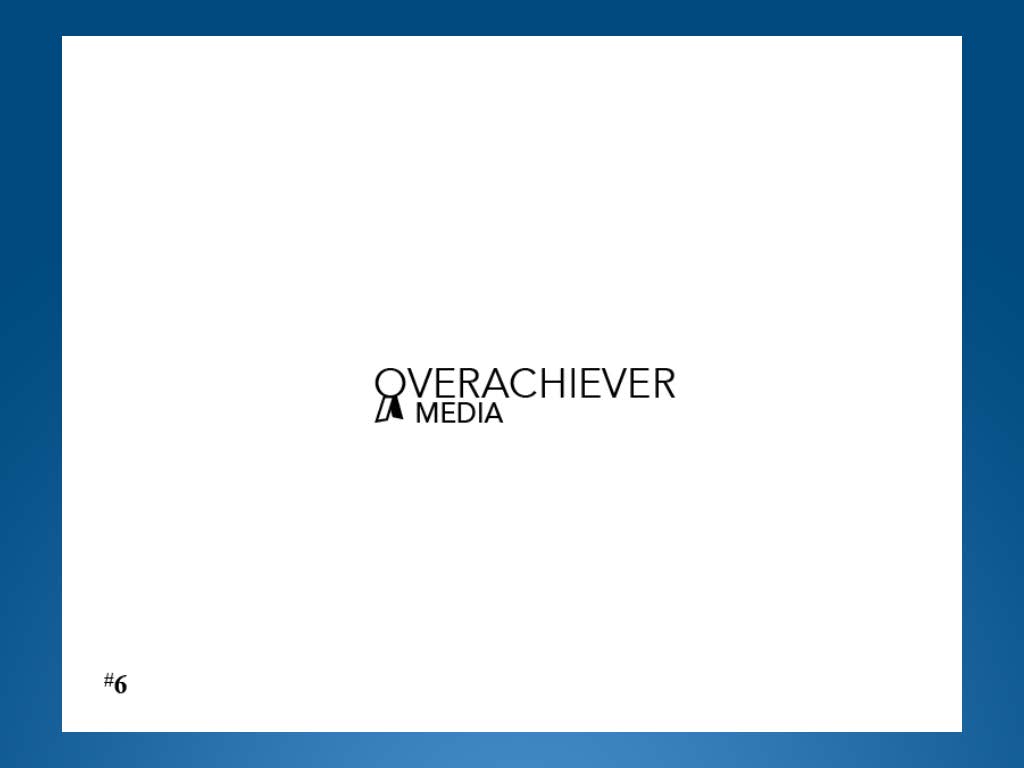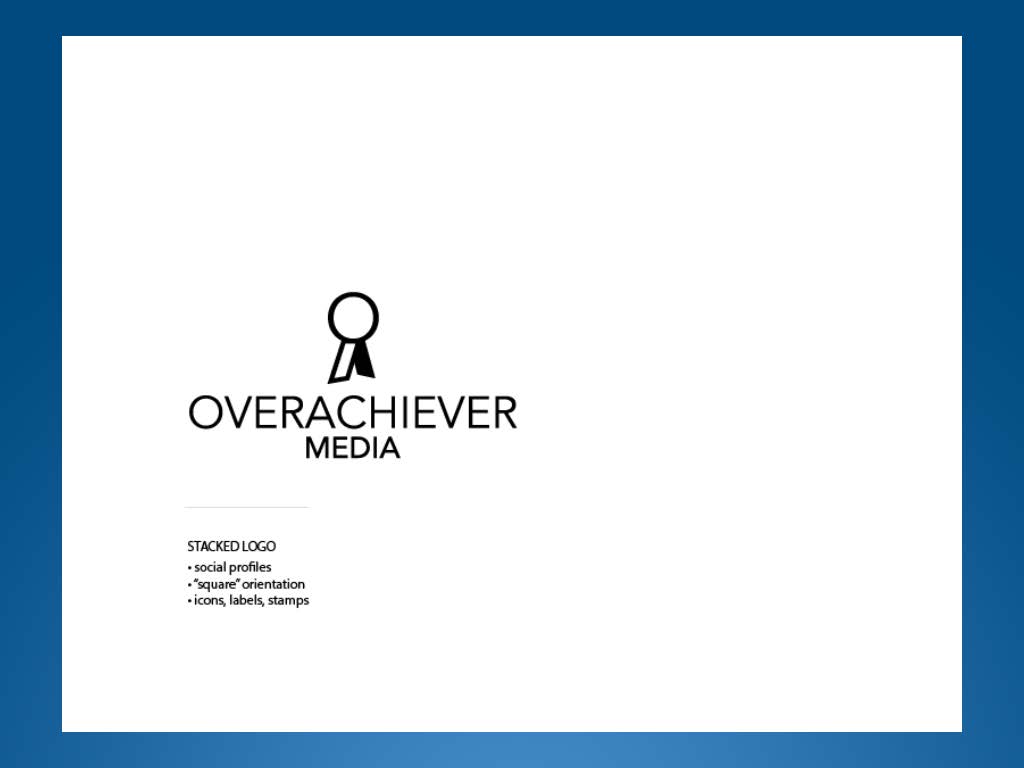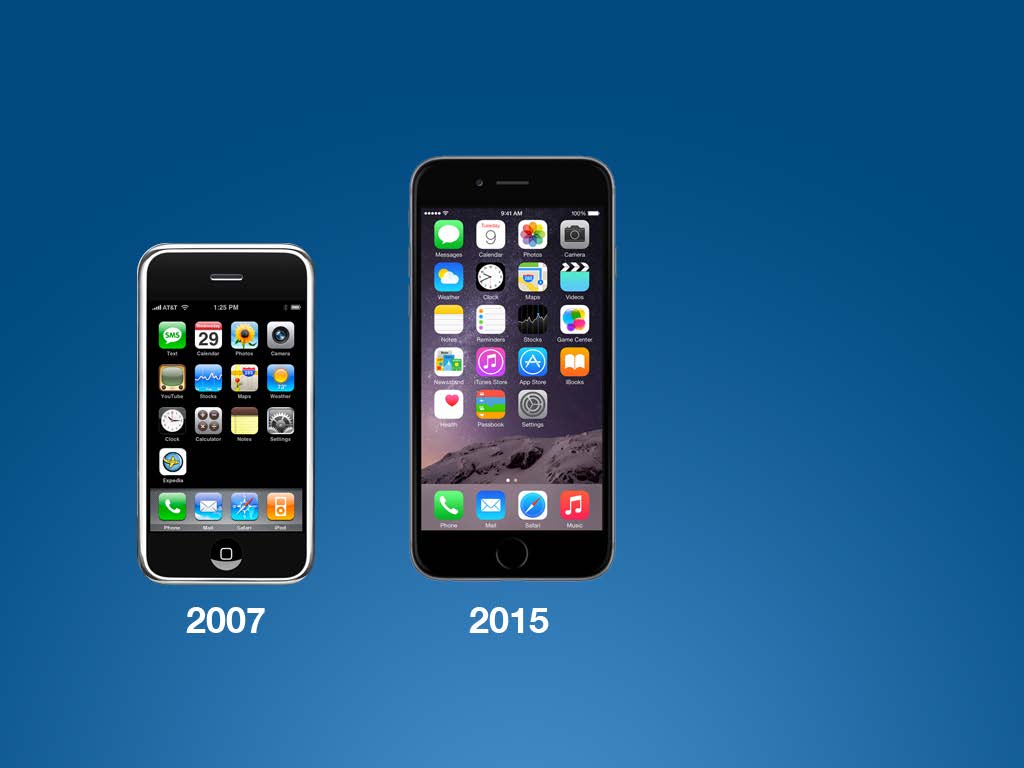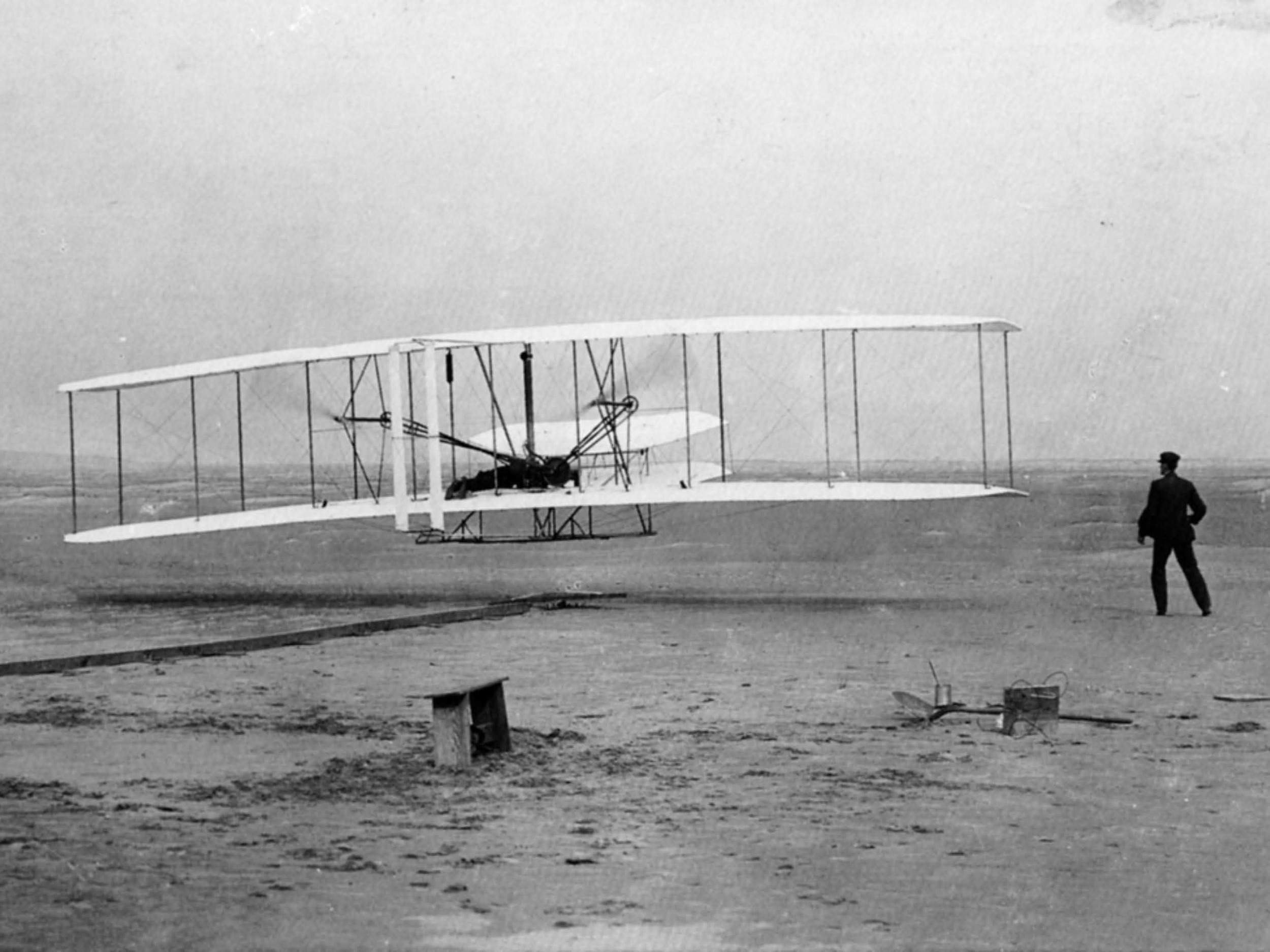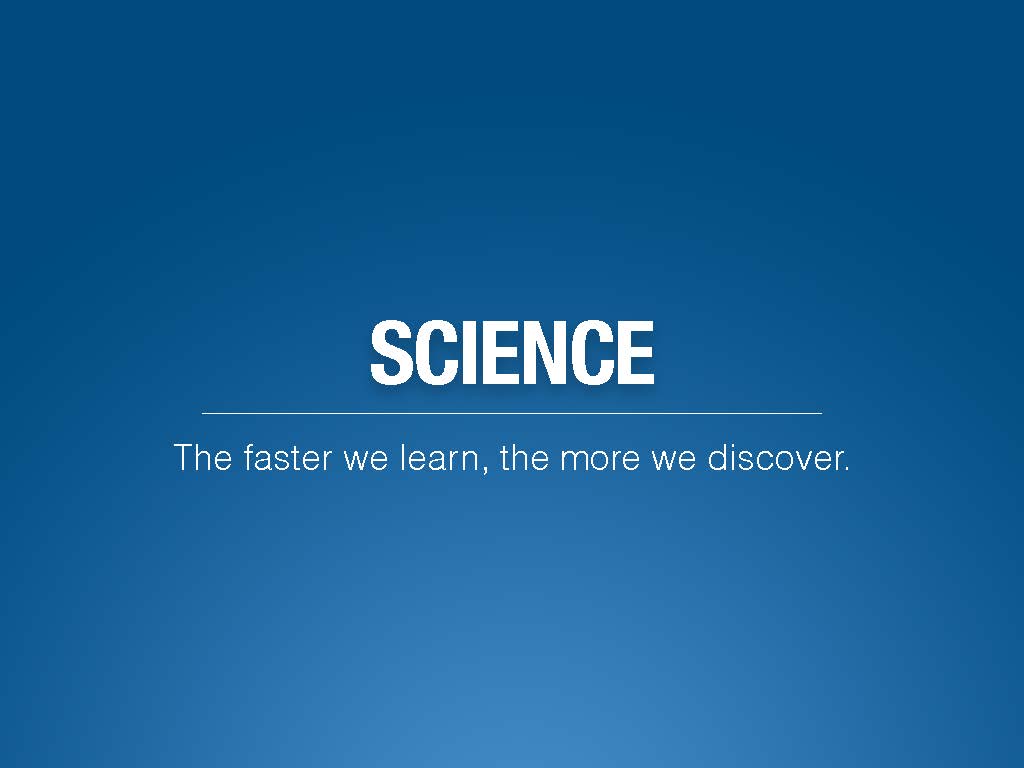 NSF/AACC Innovation Challenge Bootcamp
June 23, 2016 Arlington, VA
Thanks again for the great presentation.
The entire group agrees: it was our favorite session."
- Innovation Challenge Mentor
Videos from the presentation
Schedule a free 30-minute conversation to discuss your research identity ...